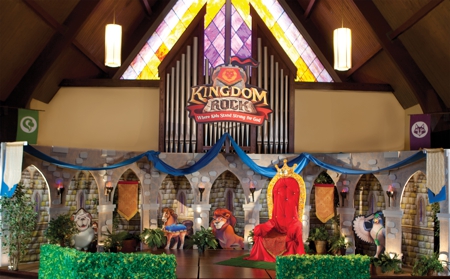 Enter the epic adventure that empowers kids to stand strong.
Here, God's victorious power isn't a fairy tale—it changes kids forever.
Vacation Bible School is here!!!!
Save the date!
July 8-13 at 5:30 pm to 9:00 pm Monday through Friday (dinner included) with a Saturday morning program at 10:40 am.
(One Registration Form Per Child)